REVIEWS
RICK ALLEN'S AUTO REPAIR > OUR SHOP > REVIEWS
You Don't Have to Take Our Word for It!

Here's what some of our satisfied customers have to say about Rick Allen's Auto Repair: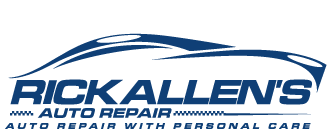 Just wanted to let you know you guys are the best. You do very good work. You have a clean neat shop. You treat us all like family. Even on rough days you keep on smiling. There's not a better place anywhere to get your car fixed. ANYWAY I WANT YOU ALL TO HAVE THE BEST OF DAYS THIS COMING YEAR 2018!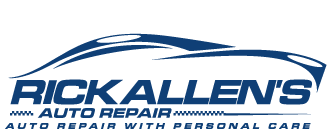 I have know Rick Allen and his team since the 1988 and he has been providing continuous expert service and advice ever since that time. Rick and Mike are the two most honest and knowledgeable car repair men in the world.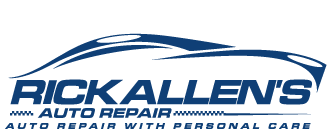 Rick and his entire staff are excellent. They handle the maintenance of my company vehicle and personal vehicles and I've never had an issue. They are always responsive, listen to your concerns, and explain the services performed.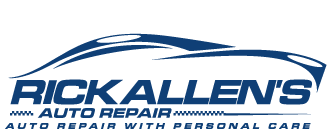 Rick Allen and his team always go above and beyond what you would expect from an auto service station. Their customer service is excellent. I've never been disappointed with them.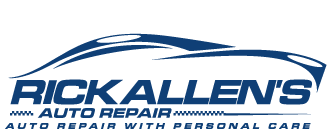 This place is great, they are super friendly and have reasonable rates. They've been around for a long time and I highly recommend them!!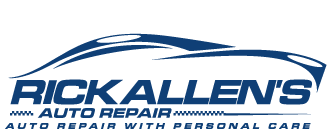 Rick Allen's Auto Repair has been the only place I've taken my car for many years. They do great work, and they will tell you whether something needs to be done right away, or whether it is safe to wait. I trust them and feel safer because they service my car. I highly recommend them!